Marvel Entertainment has seriously been leaving us in the dark when it comes to Thor: Ragnarok … until today that is. This week's cover of Entertainment Weekly features Chris Hemsworth and his (very) hot new look…
All the feels….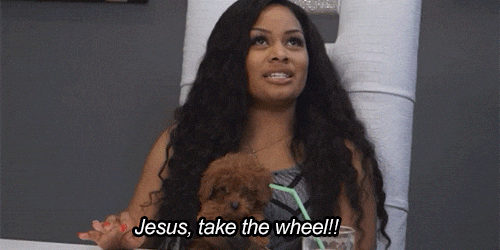 Aside from Chris Hemsworth's devilishly handsome looks, Entertainment Weekly also gave us our first look into the threequel which is set to be released in November. Plus, Tessa Thompson (Dear White People) is in the movie!
Click here to see more of the exclusive look into Thor: Ragnarok from Entertainment Weekly.